How To Optimize Your Augusta Home Office With Home Automation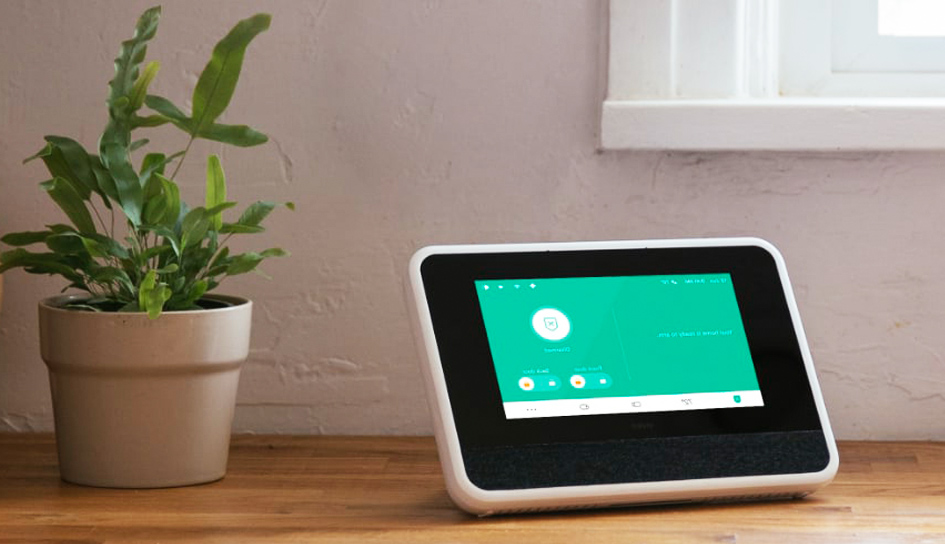 You've been out of the office a while now, and it's clearly evident that you've gotten the hang of this remote work reality. You no longer need to use the kitchen table and have a designated area set up as your professional business space. You're now prepared to take it to the next level and automate your Augusta home office. Features like smart thermostats, speakers, and lights will make your new digs more customized, comfortable, and conducive for your job.
But what items should you consider installing, and how can you optimize your Augusta home office with home automation?
Set the stage for your online video meetings with smart lights
One of the best advantages of abandoning office life is that you don't have to deal with harsh light from fluorescent bulbs. Illumination from light coming through a window or a softer bulb will improve your mood, reduce eye strain, and upgrade the general feel of the room. With that being said, home lights may also cause problems on Zoom meetings or on your monitor. Naturally, you can keep rising from your desk, strolling to your light switch, and turning your lights on or off. But that will be an annoyance as you are faced with this chore repeatedly during your work hours.
By using a smart light, you can better control your room's illumination without getting up from your desk. All you need to do is locate the smart lights on your cellphone application and lower them until you no longer feel eye strain. You can even preset your smart lighting to flip off when the day is over, signifying that you need to step away from the computer screen.
Smart thermostats make it comfortable at work
As well as managing your lighting through your mobile app, you can also manage your thermostat. When you get warm over the course of your day, are you rushing down the hall to change the thermostat? Or do you keep working and then get drowsy because your office is a bit too cozy? In addition, your computer will give off heat as well -- particularly when you are working with a laptop in constant contact with your legs.
A smart thermostat gives you the opportunity to easily alter comfort levels until you come upon the perfect temperature. This convenient access is lovely on a sunny day, where the sun fills your home and generates hotter areas in your work area. But when you have days where the weather changes often, you may discover that you're remotely controlling the thermostat multiple times during your day!
Automate your home office in Augusta with the help of a smart speaker
Even though smart lights and smart thermostats tend to be the simplest method to automate your Augusta home office, you can add a large assortment of connected devices. For instance, a doorbell camera tells you when boxes have been delivered without constantly checking the front porch. A smart lock can keep your home office secure. You could even use a smart plug that gives you control over household devices, like your coffee maker or printer.
If you are looking to combine these smart items within a single platform, you can streamline with a home automation system like ones offered by Vivint, or you might add a more convoluted assortment of skills in your Amazon or Google device. Whatever you choose, you are able to utilize your smart speaker to direct all your home automation devices with your voice. To illustrate, say "Lights dim 10%" to get the glare off your screen. Or instruct your device by saying, "Alexa, Zoom call," and automatically adjust your office with the optimal light, temperature settings, and speaker volume for your online meetings.
Automate your home office with Vivint
The simplest method to automate your home office is by integrating a smart home system. Contact us today, and a Vivint expert will help you explore your home automation and security possibilities. Then you have the ability to customize the ideal plan for your property.
Call (706) 780-3805 or send in the following form to request a consultation.
Areas Served Around Augusta By Smart Security Specialists Your Local Vivint Authorized Dealer